Our Staff -Pet Passages - Texarkana, AR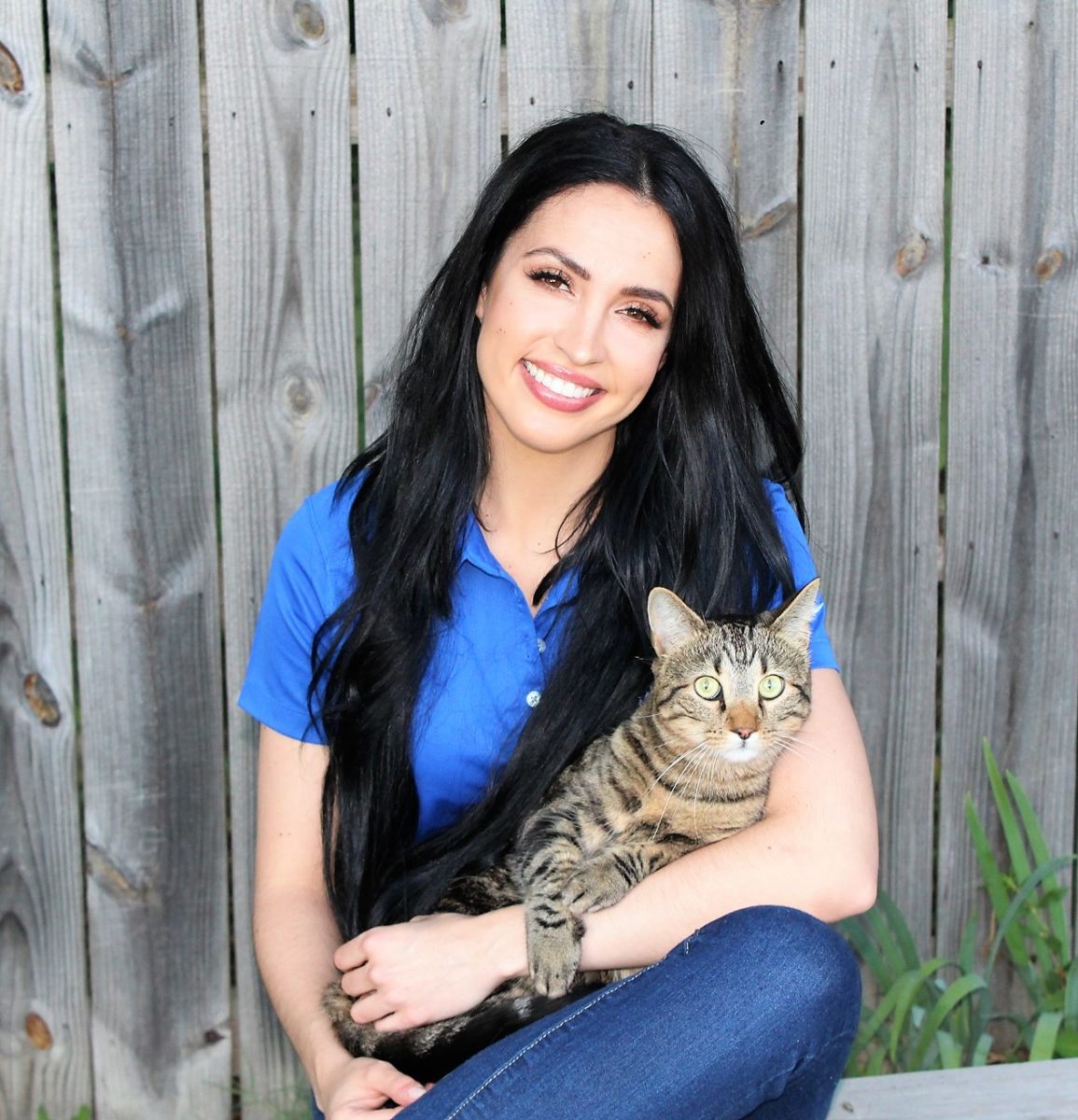 Jade Hawkins
Animals have consistently been apart of Jade's life, and is truly where her compassion is rooted. From hooves to paws her experiences began at an early age, shaping her into the avid animal lover she is today. After working at a veterinary clinic in Austin, Texas her awareness of respectful afterlife care began and has only continued to flourish.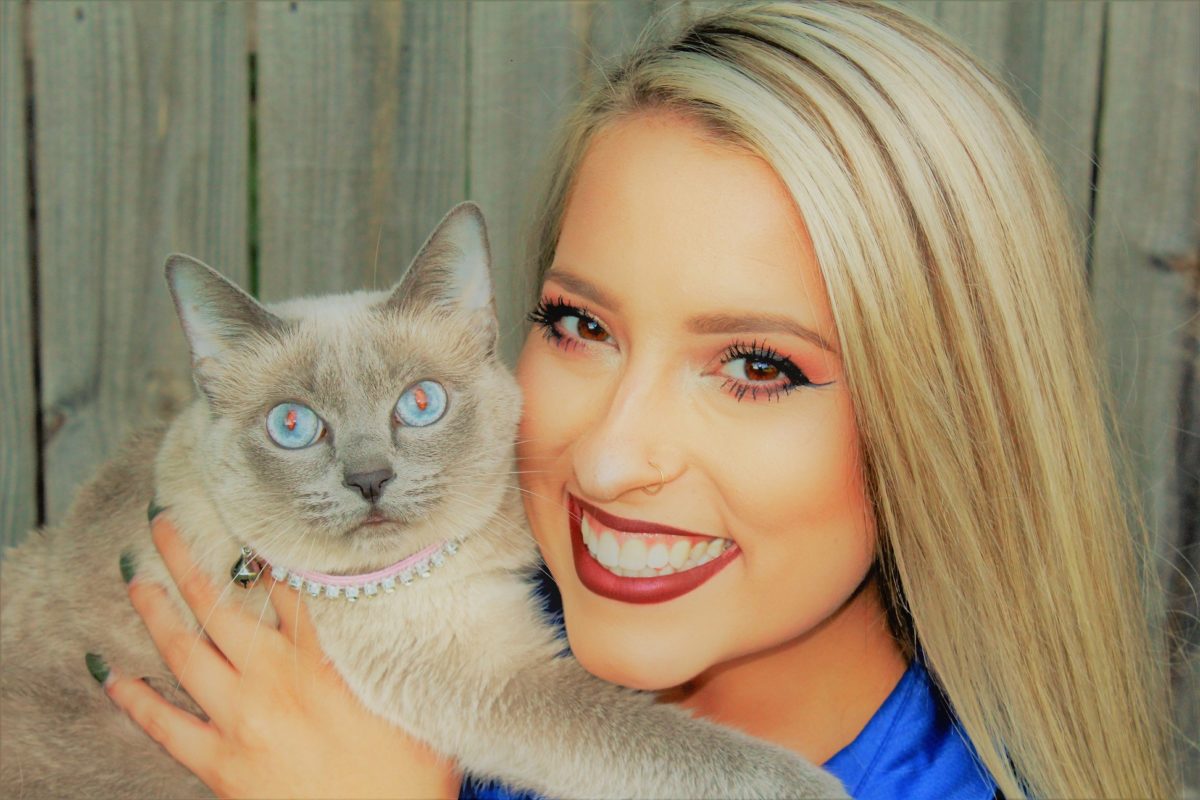 Jacci Hawkins
Jacci worked at Madden Funeral Home from 2011-2013, where she gained experience in afterlife care and assisted those during their time of grieving.
In 2015-2016 she worked along side her sister, Jade, at Cypress Creek Vet Clinic in Austin, Texas.
In 2018, she became a Certified Pet Funeral Director and Operator.
Jacci hopes to provide families with comfort, compassion, and professional services.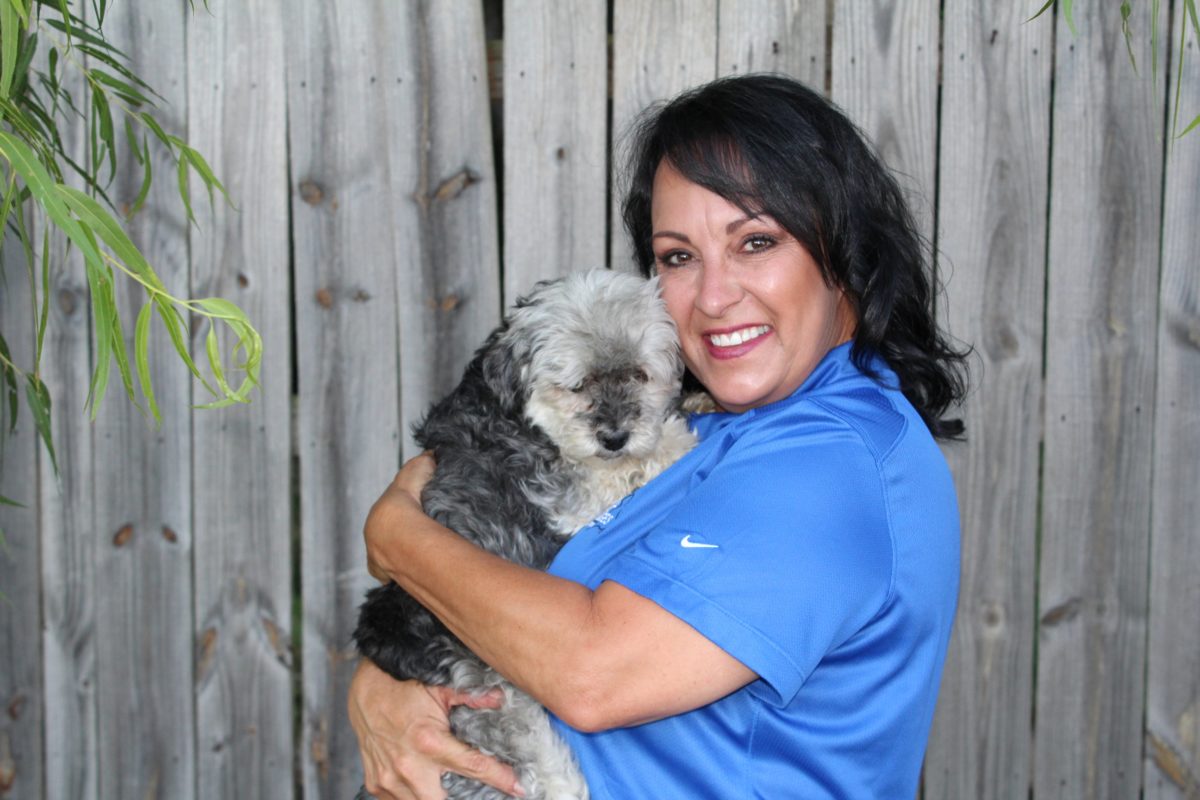 Vicki Hawkins
Vicki was born and raised in Fouke, Arkansas where she developed a love and respect for animals. She graduated from University of Medical Science in Little Rock, AR in the 90's and worked in the medical field ever since. Vicki's dog, Mouse, was diagnosed with liver failure in 2014. After years of research, she discovered the lack of dignified pet afterlife care in her area. In 2018, she became a Certified Pet Funeral Director and Operator, then opened Pet Passages located in Fouke, Arkansas. She wants to provide her community with the best pet cremation services in her area.